When Uncertainty Strikes,
We Help You Move Forward with Confidence
Wealth Management that Gives You Clarity, Confidence and Peace of Mind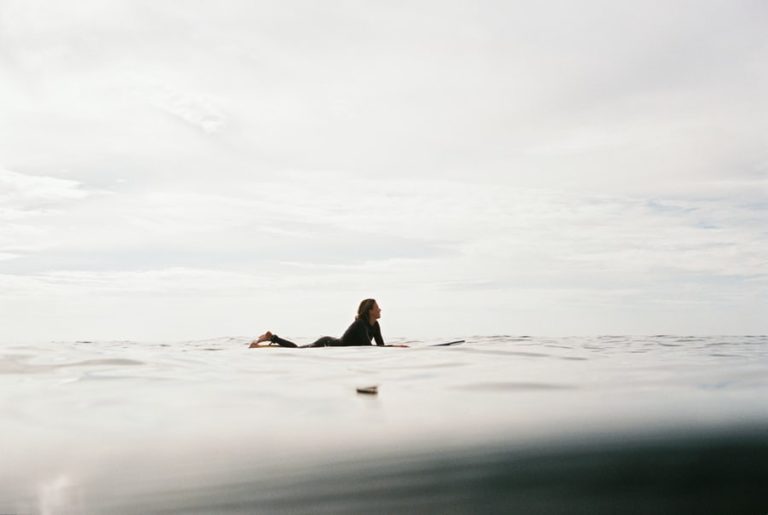 Do You Feel Uncertain About...
The confusion of a swinging stock market?
The stress surrounding a recession close to retirement?
The uncertainty of weathering a financial storm in unchartered waters?
At Spectrum Asset Management We Provide..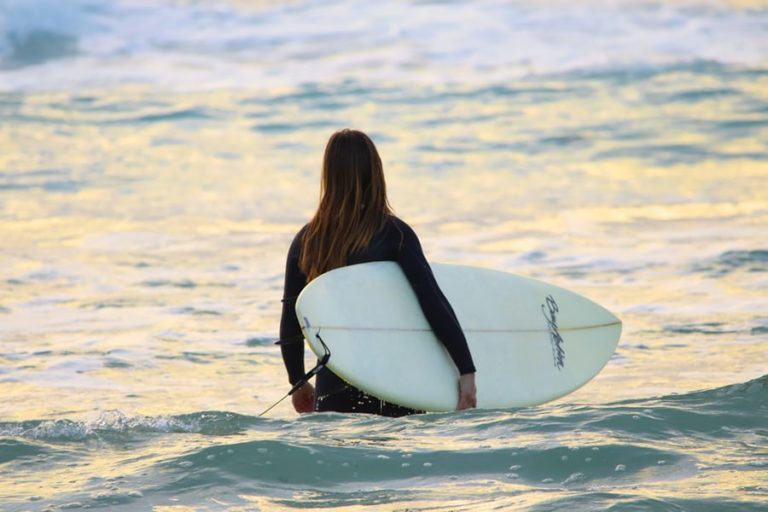 Gain the Confidence You Deserve
A sudden shift in our economic reality is a scary thing, especially when it comes to your wealth and retirement plans. With things seemingly changing by the day, you need someone working to protect what you've worked so hard to build. That's why we're here.
For 30+ years, we've worked with more than 350 families as wealth advisors helping them get the confidence they need in their retirement plan. With over $500m assets under management, we have the expertise and experience you need to gain the confidence you deserve.
Leave the Unknown Behind and
Move Forward With Clarity, Confidence and Certainty
Confidence in 3 Easy Steps.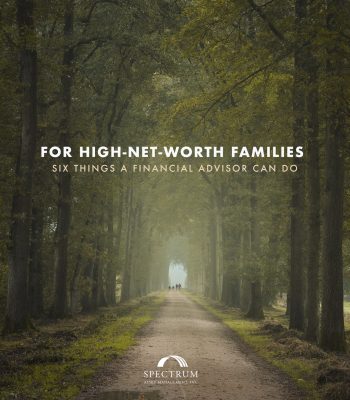 As people build their net worth, it's often a shock to the system that can lead them to finally hire a financial advisor.
The more time to plan, the more proactive a financial plan can be, leading to more benefits for all family members.
Download our free PDF of the 6 things a Financial Advisor can do for high-net-worth families.
Meet Your Financial Guides
There are certain areas in life—family, friends, faith, fun—that can't be delegated. But others, like financial planning, can be delegated to experts—people who stay on top of the current information and trends so you don't have to. That's what we do.