Avoid Turbulence in Your Financial Future, Even When Things Feel Rough Now
Spectrum Asset Management Helps Pilots Create A Better Plan For Their Money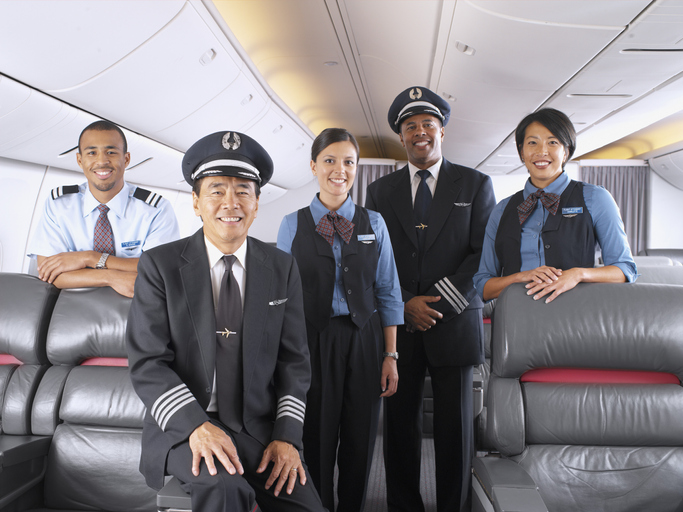 Financial Planning for Airline Pilots
Most pilots don't have a financial plan as clear as their last flight plan. When the world is uncertain, you need the confidence and security of an expert at the helm.
At Spectrum Asset Management, we help define your ideal destination so you get a strategy best suited to get you where you want to go.
Leave the Unknown Behind and
Move Forward With Clarity, Confidence and Certainty
The Values Filter Development Process
Exit Strategies
Creating your Ideal Calendar
Financial Road Map
Wealth Team Coordinator
Total Balance Sheet Overview
Financial Planning
Investment Management
Investment Consulting
Portfolio Management
Strategic Partner Services
​Basic & Advanced Estate Planning
​
​Tax Planning
​
​Advanced Insurance Design & Placement
​
​Business Transfer
​
​Risk Management
​
Confidence in 3 Easy Steps.
Don't Leave Your Future to Chance
With so much noise out there about money, retirement, and planning, it can be easy to veer off course. Work with Spectrum Asset Management and replace uncertainty with confidence.